"

Jimmy's Cousin, an overnight success, 30 years in the making!"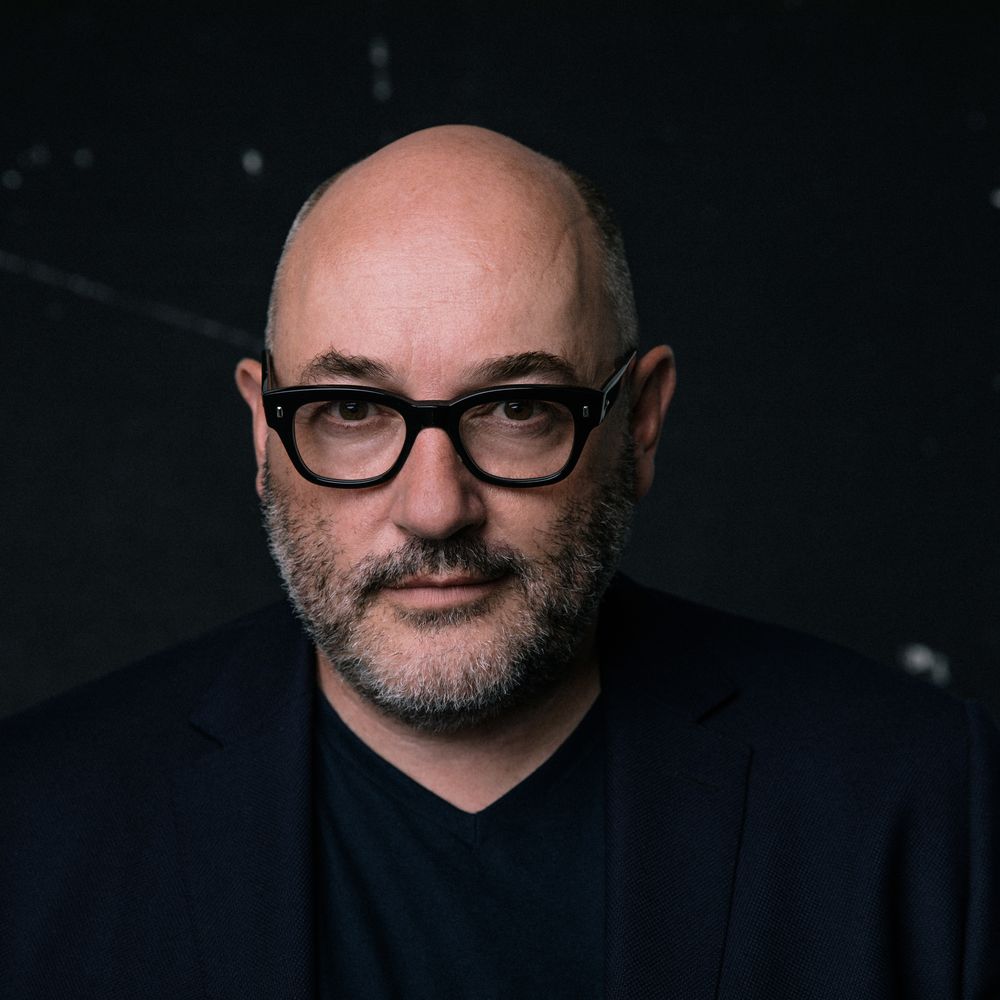 Irish born, schooled in New York, detouring into multiple careers across Europe, Jimmy's Cousin is an overnight success that's 30 years in the making. His first demo was recorded in 1991, his first album, Waxwings, is out now!
Jimmy's Cousin writes an ambitious, melodic, close to the bone and very personal, blend of Vocal Jazz. His debut album is produced By Dave Keary whose guitar playing and musical direction with such acts as Van Morrison, Gregory Porter, Taj Mahal, Roger Daltrey and Bobby Womack, means that he brings a deep vein of musical pedigree to the arrangement and realisation of the songs of Jimmys' Cousin.
So What's with the name: Jimmy's Cousin?
"I was raised in a small provincial town and had an older brother named Paul. Everywhere I went I was Paul's brother. I was following in his footsteps and had no identity of my own. Striking out for New York in the early 90's I relished the thought of being my own person, with my own identity and moved initially, in with my american cousin Jimmy. He introduced me to all of his friends and of course everywhere I went in New York for the following few years I was known as.... Jimmy's Cousin! "
Press Photos